We're building the future of real estate — today
Curious how much we'll offer for your home?
Start here
Cash Offer Option empowers people to achieve better outcomes during one of life's most important events: selling their home
If you want to sell your house fast, then the best option is to go for a Cash Offer Option
This way you can avoid any repairs or renovations that might be needed to make your home more appealing to buyers.

Plus, you won't have to worry about finding a buyer who is willing to pay the asking price.

Instead, you can simply accept the cash offer and move on with your life.
Cash Offer Option specializes in helping people sell their homes fast.
We have helped hundreds of homeowners in the past, and we are here to help you too!
1
We make fair cash offers on properties regardless of condition
And we will work with you to ensure a quick and easy sale.
2
Our team will work with you every step of the way, from start to finish
We will help you understand the process and what to expect.
3
You can be assured
You are in good hands when you sell your house via Cash Offer Option.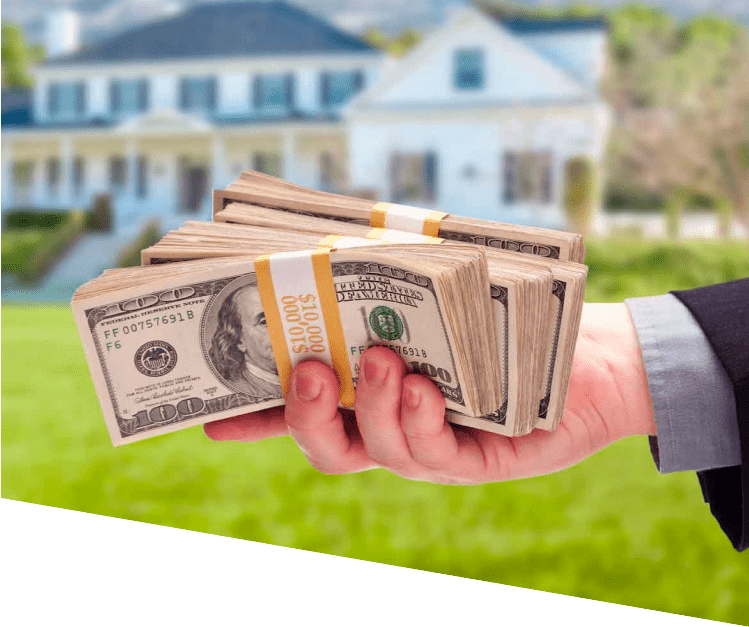 Get started by filling out online form
We couldn't find that address. Try without zip codes or unit numbers. Or try our
simplified form
.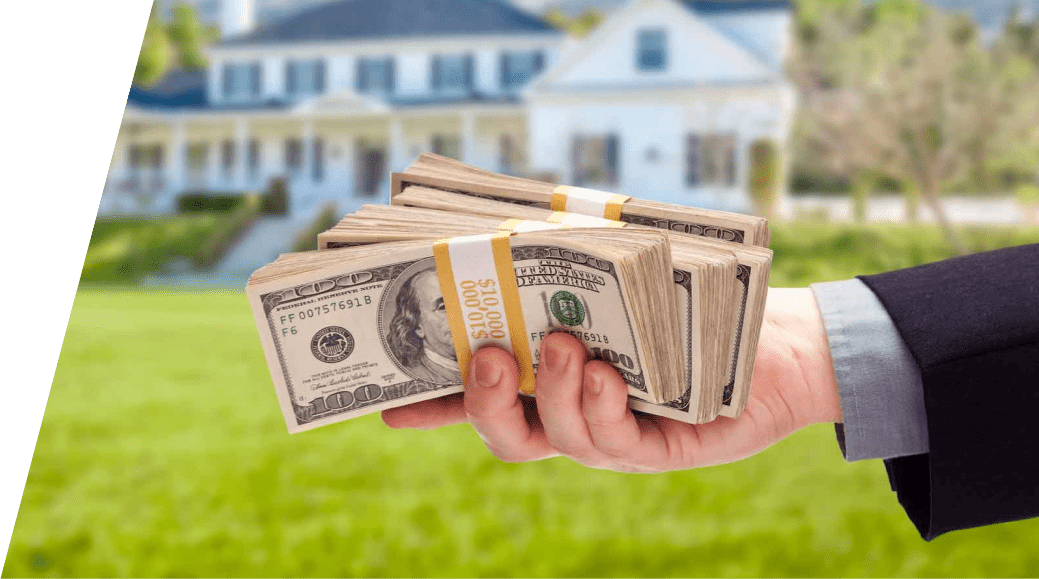 Cash Offer Option is the perfect solution for people who need to sell their homes fast.
cash offer in as little as 24 hours
We provide a simple, straightforward process that allows you to get a cash offer on your home in as little as 24 hours.
no commissions
There are no real estate commissions or fees, and you don't have to worry about repairs or renovations.
We work according to your schedule
Plus, we can close on your schedule, so you can move on with your life.