We're revolutionizing real estate
Curious how much we'll offer for your home?
Start here
OUR STORY
Looking to sell your house fast for cash? We can help!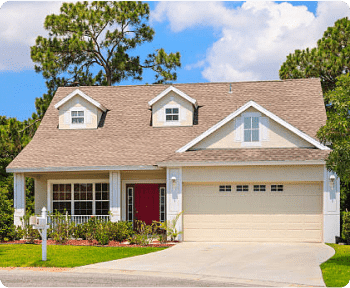 We're a company that buys houses for cash, and we're here to help you get rid of your property quickly and easily. We'll make you an offer on your home, and if you accept, we'll pay you cash for it. It's that simple!
We started out as a small company, but we've grown a lot over the years. We now have hundreds of satisfied customers who have used our services to sell their homes quickly and for a fair price.
So if you're looking to sell your house fast, give us a call today or fill out the form.
OUR MISSION
Help YOU to Sell Your House FAST
We've helped hundreds of homeowners sell their homes quickly and efficiently, and we can do the same for you. We'll work with you to come up with a fair price for your home, and we'll make sure the process is as smooth and stress-free as possible.