Sell Your House Fast In Rhode Island
We Buy Houses in Rhode Island for Cash
Start by getting your Cash Offer in a few easy clicks
Get a fair cash offer from us on your house today with zero obligation! Sell your home on your terms!
Fair Cash Offer

No Commission Fees

Fast Closings
If you're like most people, you probably don't want to wait months to sell your house. You may need to sell quickly for a variety of reasons. Whatever the reason, we can help you sell your house fast in Rhode Island.
How to Sell Your House Fast in Rhode Island?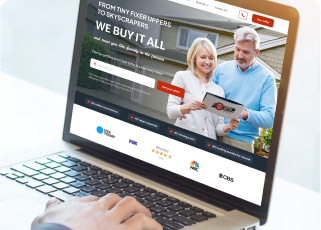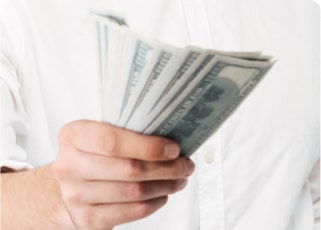 2 STEP
Get your FAIR cash offer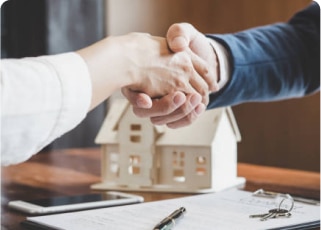 3 STEP
Accept the offer and close the deal
Selling a house in Rhode Island demands careful planning for a quick and profitable transaction, considering its financial and emotional significance. Timing is key, with ideal selling periods in May-June and November when median prices peak at $299,000. June, with an average of 44 days on the market, is particularly advantageous. Collaborating with a skilled listing agent familiar with local practices and maintaining the property's appeal can speed up the process. Aligning strategies with the market's cycles ensures a successful and efficient sale.
You May Want to Sell Your Rhode Island House Fast Because of…
There are many reasons why people want to sell their homes quickly, including: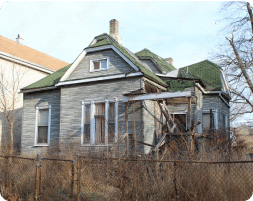 Foreclosure
If you're facing foreclosure, the standard market sale can be a lengthy process. Thankfully, there are companies specializing in purchasing homes as they are. These firms have the financial backing and expertise to revamp properties, relieving sellers of a significant burden.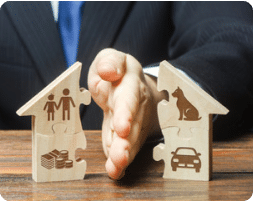 Divorce
During a divorce in Rhode Island, selling the marital home emerges as a sensible choice, mirroring the typical home selling process. This involves either listing the property with a real estate agent or opting for a quick as-is sale to a cash buyer, expediting the transaction for a swiffer outcome.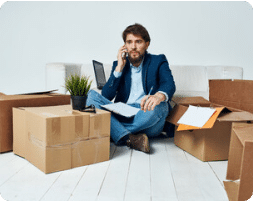 Job relocation
Losing a job and urgently needing to relocate for a new one can be incredibly stressful, especially when handling family moving and selling your home at the same time. If you find yourself in this situation, a quick cash sale of your house could provide a practical and efficient solution.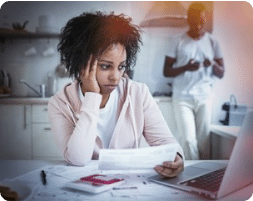 Financial difficulties
During times of financial urgency or unforeseen life events, a quick home sale can be a lifesaver. Whether it's unexpected medical expenses, the aftermath of a natural disaster, or shifts in your relationships or family situation, the ability to swiftly secure cash from your property can offer essential relief.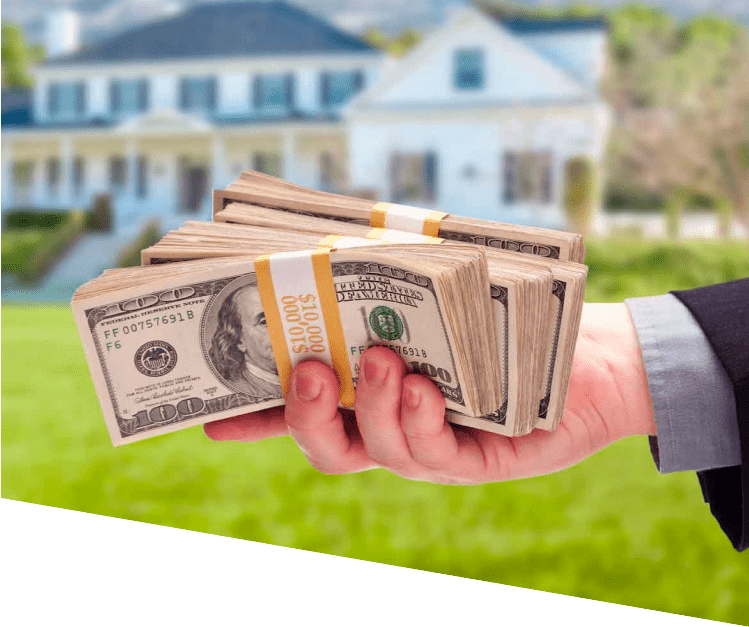 If any of these situations apply to you, then Cash Offer Option may be the best solution.
Get your cash offer!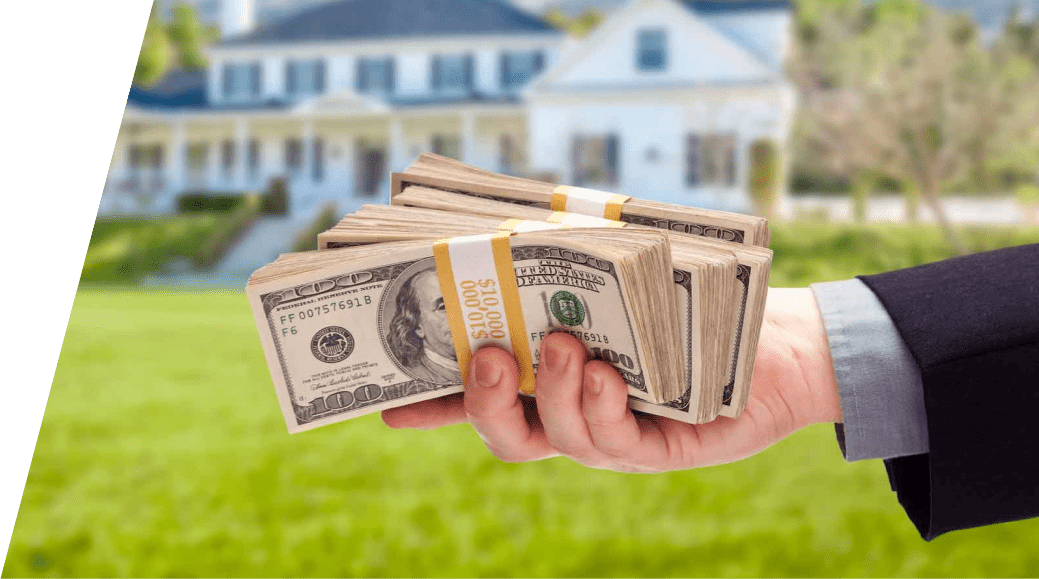 Why Selling to Cash Offer Option is Better
Hiring an Agent

COMMISSIONS / FEES:

6%
on average is paid by you, the seller

WHO PAYS CLOSING COSTS?:

2%
on average is paid by you, the seller

INSPECTION & FINANCING CONTINGENCY*:

YES
sales can fall through

NUMBER OF SHOWINGS:

APPRAISAL NEEDED:

YES
the sale is often subject to appraisal

CLOSING DATE:

30-60 +/-
days after accepting buyers offer

WHO PAYS FOR REPAIRS?:

NONE
We pay for all repairs
Frequently Asked Questions
1
How can I sell my old house fast?
If you're looking to sell your old house fast, working with a cash buyer may be the best option for you.
2
What is the best website to sell a house?
If you are looking to sell your house fast, our website is the easiest way to do that. We provide a hassle-free experience and will help you get the best price for your home.
3
How do I find out how much a house sold for in my area?
To find out how much a house sold for in your area, you can check your local public records. You can also search online databases of property sales, such as RealtyTrac.com. Another option is to contact a real estate agent or broker in your area and ask for recent sales data.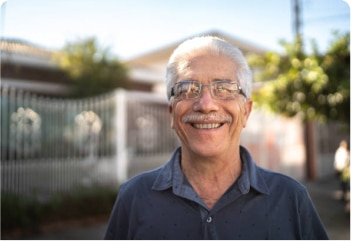 Cash Offer Option clients
Jack Taylor
​​"Cash Offer Option" is the best home buyer company. I was stressed about my home and was in need of money when I found this company. They have bought my home fast without any extra fees.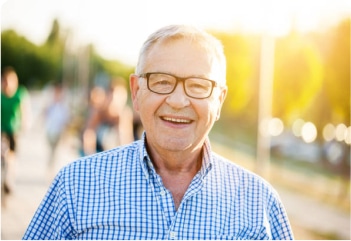 Cash Offer Option clients
James Miller
Helpful company. I will recommend it to everyone who wants to sell property as is. no hidden charges or realtor fees while selling house to them. Thanks for buying my house.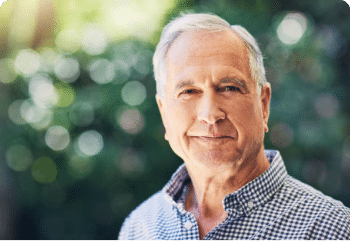 Cash Offer Option clients
Oliver Hawkins
It was a pleasure working with such a great team. From the moment I filled out the form on the website they were really helpful, honest, and knowledgeable. I would recommend them!
Cash Offer Option clients
Sam Peterson
I reached out to the team at Cash Offer Option to just check that option. Didn't believe in this tpe of selling. BUT they are very professional. I ended up realizing that cooperation with Cash Offer Option is the best option for me! If you need to sell your house and you don't want to make a listing or work with an agent - contact these guys! They will help for sure.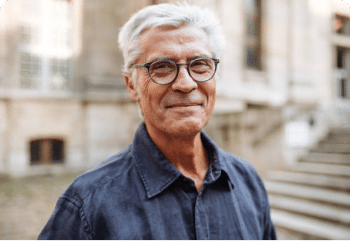 Cash Offer Option clients
Derek Parker
This team - they are professionals! They provided me an offer and closed quickly to meet my timeline. Entire process was on a high level. I highly recommend the Cash Offer Option.
Why Sell Your Rhode Island House with Cash Offer Option
Opting to sell your home in Rhode Island can be influenced by a myriad of reasons, each as unique as the individuals making the decision. Whether motivated by the desire to be closer to family, the practicality of downsizing, evolving economic circumstances, or a shift in lifestyle preferences, these factors contribute to the choice of parting with a property. To ensure a seamless and fruitful transition, meticulous planning tailored to your individual situation is paramount. By strategically aligning your sale with your specific needs and market dynamics, you can not only achieve your desired outcomes but also smoothly transition into the next chapter of your life, embracing new opportunities and experiences.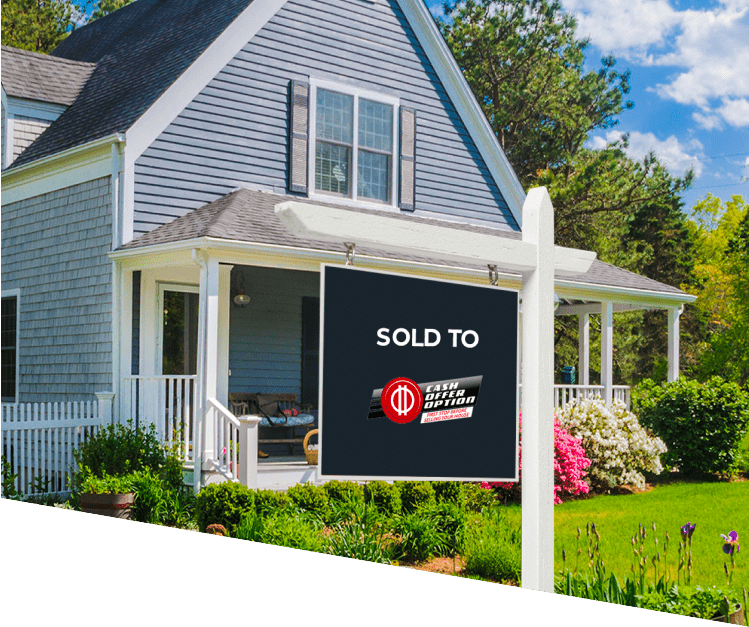 So if you're ready to sell your Rhode Island house fast, without any hassle – fill out the form below today!