Sell Your House Fast In Maryland
We Buy Houses in Maryland for Cash
Start by getting your Cash Offer in a few easy clicks
Get a fair cash offer from us on your house today with zero obligation! Sell your home on your terms!
Fair Cash Offer

No Commission Fees

Fast Closings
If you're like most people, you probably don't want to wait months to sell your house. You may need to sell quickly for a variety of reasons. Whatever the reason, we can help you sell your house fast in Maryland.
How to Sell Your House Fast in Maryland?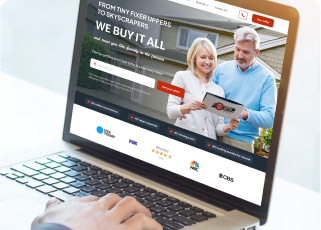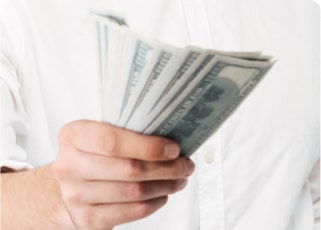 2 STEP
Get your FAIR cash offer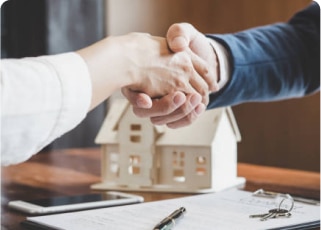 3 STEP
Accept the offer and close the deal
Looking to sell your Maryland home fast? If so, you need to follow these essential steps to streamline the selling process. 
Start by preparing your home, then set a competitive price based on market research. Market your property effectively with appealing visuals and descriptions. 

Consider staging for a broader appeal. 

Look into the options like CashOfferOption to speed up the sale. 

Negotiate offers wisely and ensure smooth closing with all necessary documents. 
Lastly, time your sale strategically to capitalize on market conditions and sell swiftly in Maryland.
How to Sell a House in Maryland?
There are many reasons why people want to sell their homes quickly, including: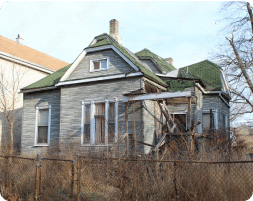 Foreclosure
Facing foreclosure in Maryland? You probably don't want to endure the typical waiting period associated with selling a house in the open market. Thankfully, there are companies purchasing homes in their current condition, with no need for renovations and no real estate commissions to worry about.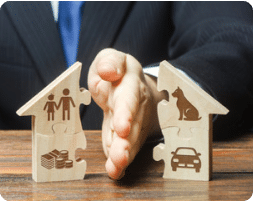 Divorce
If you are facing divorce issues and want to sell your house in Maryland without the hassle of open houses and prolonged negotiations, consider selling to a cash buyer like a real estate investor or house flipper. They will handle the property in its current state and close the sale swiftly.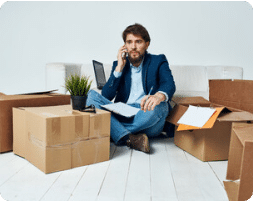 Job relocation
Embracing your job transfer means diving into the next thrilling phase of your life. By committing to sell your current home for the relocation, you also ensure a smoother transition and increased financial flexibility during this job-related move.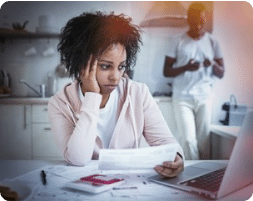 Financial difficulties
In times of financial crisis, selling your property can be a lifesaver, offering a way to tackle financial woes and steer clear of foreclosure. For many, financial resources are limited and tight budgets are a reality, especially with the current rise in unemployment and inflation. These challenges make it even more imperative to consider property selling as a viable solution.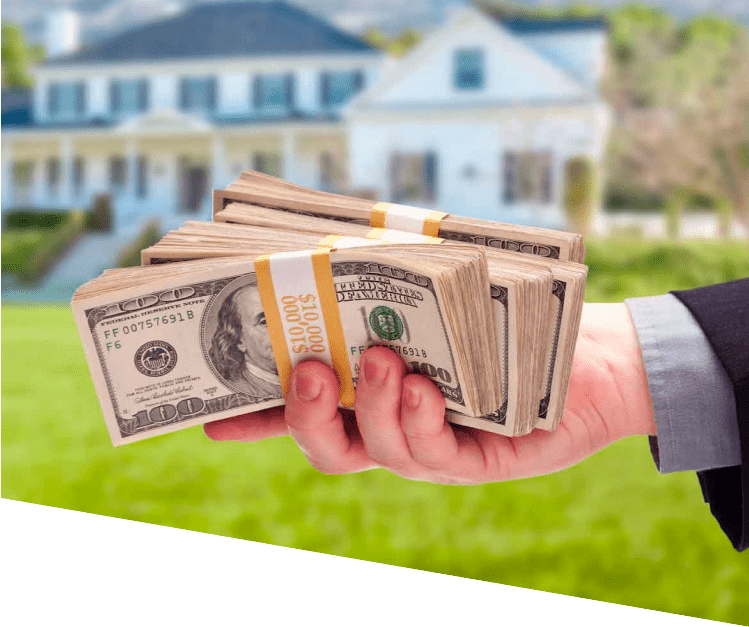 If any of these situations apply to you, then Cash Offer Option may be the best solution.
Get your cash offer!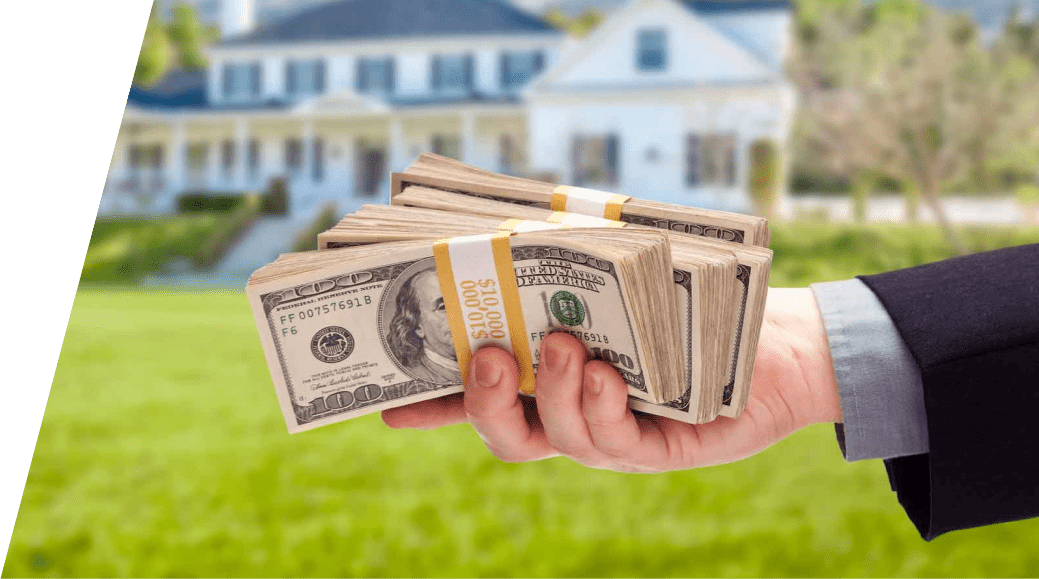 Why Selling to Cash Offer Option is Better
Hiring an Agent

COMMISSIONS / FEES:

6%
on average is paid by you, the seller

WHO PAYS CLOSING COSTS?:

2%
on average is paid by you, the seller

INSPECTION & FINANCING CONTINGENCY*:

YES
sales can fall through

NUMBER OF SHOWINGS:

APPRAISAL NEEDED:

YES
the sale is often subject to appraisal

CLOSING DATE:

30-60 +/-
days after accepting buyers offer

WHO PAYS FOR REPAIRS?:

NONE
We pay for all repairs
Frequently Asked Questions
1
Do I have to pay taxes on gains from selling my house in Maryland?
Yes, you will have to pay taxes on any gains from selling your house in Maryland. The amount of tax you owe will depend on a number of factors, including the value of your home, how long you've owned it, and your personal tax situation. However, there are some exceptions that may apply.
2
Is now a good time to sell a house in Maryland?
The real estate market in Maryland is ever-changing, so it's difficult to say definitively whether or not now is a good time to sell a house. However, if you're thinking of selling your home in 2022, it's worth paying attention to market trends and consulting with a Cash Offer Option.
3
Do you need an attorney to sell a house in Maryland?
If you are selling a house in Maryland, you may need an attorney to help with the paperwork and legalities involved. The process of selling a house can be complicated, and an experienced attorney can make it go more smoothly.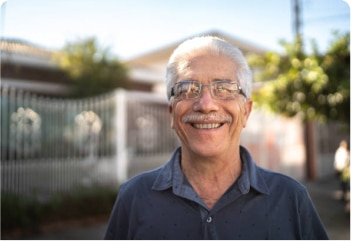 Cash Offer Option clients
Jack Taylor
​​"Cash Offer Option" is the best home buyer company. I was stressed about my home and was in need of money when I found this company. They have bought my home fast without any extra fees.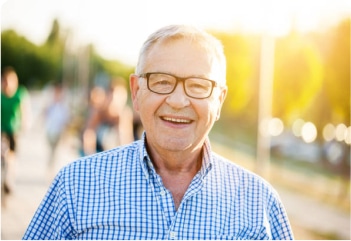 Cash Offer Option clients
James Miller
Helpful company. I will recommend it to everyone who wants to sell property as is. no hidden charges or realtor fees while selling house to them. Thanks for buying my house.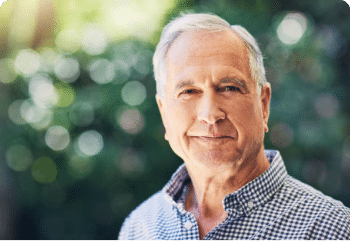 Cash Offer Option clients
Oliver Hawkins
It was a pleasure working with such a great team. From the moment I filled out the form on the website they were really helpful, honest, and knowledgeable. I would recommend them!
Cash Offer Option clients
Sam Peterson
I reached out to the team at Cash Offer Option to just check that option. Didn't believe in this tpe of selling. BUT they are very professional. I ended up realizing that cooperation with Cash Offer Option is the best option for me! If you need to sell your house and you don't want to make a listing or work with an agent - contact these guys! They will help for sure.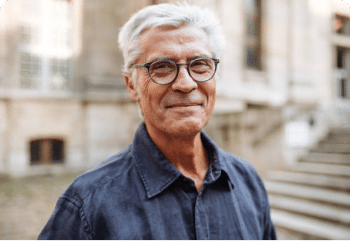 Cash Offer Option clients
Derek Parker
This team - they are professionals! They provided me an offer and closed quickly to meet my timeline. Entire process was on a high level. I highly recommend the Cash Offer Option.
Why Sell Your Maryland House with Cash Offer Option
A home serves as a sanctuary where we create cherished memories with loved ones after a long day's work. However, circumstances may arise that necessitate selling your home in Maryland. Whether it's to downsize after the children have moved out or to accommodate a growing family, the process of selling a house in Maryland can be complex, involving various legal and practical considerations.
For many Maryland residents, their home represents their most significant financial asset and holds sentimental value, holding memories and the effort put into personalizing spaces, like remodeling the rooms. Despite the complexities, when the time comes, selling a home is a decision that is capable of solving your financial issues.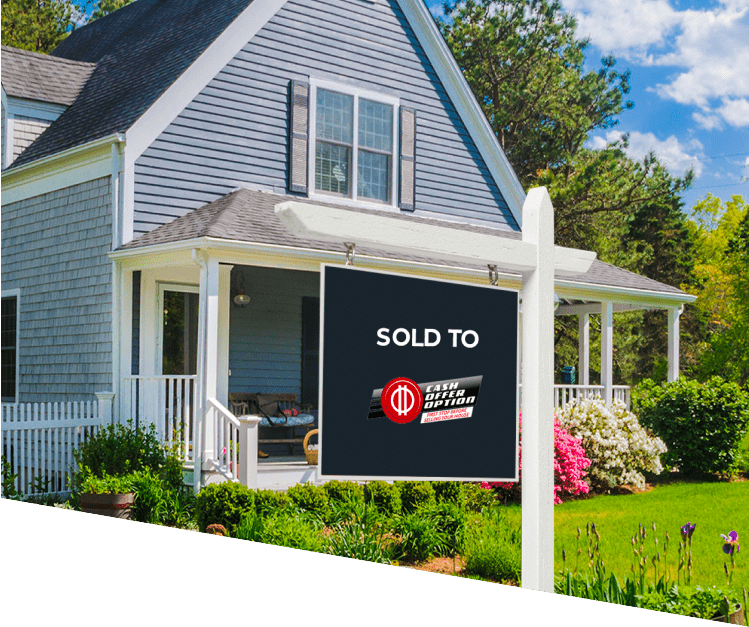 So if you're ready to sell your Maryland house fast, without any hassle – fill out the form below today!