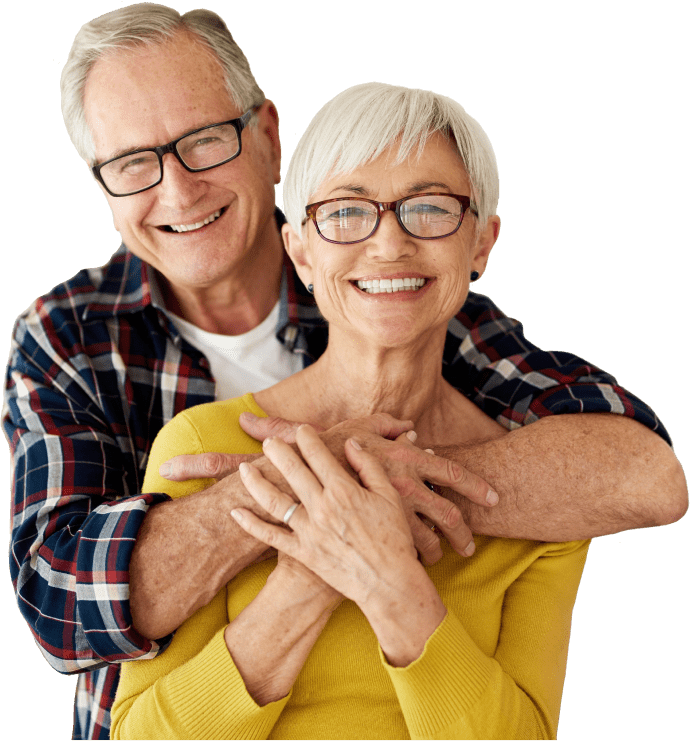 What's your best choice for selling your house?
Start by getting your Cash Offer in a few easy clicks
We couldn't find that address. Try without zip codes or unit numbers. Or try our
simplified form
.
Get a fair cash offer from us on your house today with zero obligation! Sell your home on your terms!
Selling to a cash offer company may be the best decision for you
If you're looking for a fast and easy sale without having to worry about repairs or renovations.

Plus, you'll avoid paying commissions or fees, which can save you a significant amount of money.

If you're considering selling your home, be sure to contact a cash offer company today!
Why Selling to Cash Offer Option is Better
Hiring an Agent

COMMISSIONS / FEES:

6%
on average is paid by you, the seller

WHO PAYS CLOSING COSTS?:

2%
on average is paid by you, the seller

INSPECTION & FINANCING CONTINGENCY*:

YES
sales can fall through

NUMBER OF SHOWINGS:

APPRAISAL NEEDED:

YES
the sale is often subject to appraisal

CLOSING DATE:

30-60 +/-
days after accepting buyers offer

WHO PAYS FOR REPAIRS?:

NONE
We pay for all repairs